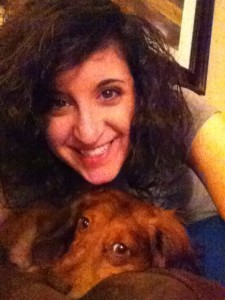 Our "GRADUATION IS COMING" faces.
Eight weeks until graduation.
Two weeks until the giant exam I have to take and pass to graduate, more popularly called "comps."
I wonder if they call this "crunch time" because of all the snacks you eat while you study.
(Is that just me?)
I have loved grad school.
The classes. The professors. The brilliant adviser. The introspection. The conversation. The journey from not knowing what I'm doing and hating it to not knowing what I'm doing and being ok with it. The trek from feeling like I can't do this to knowing I totally can.
The laughs. The listening to strangers' life stories at Starbucks while I studied (which happens when people watch you reading counseling text books). The tears. The mid-registration panic when all 40,000 of USF's students break the Internet by signing up for classes simultaneously. The post-registration sigh of relief. The growing pains. The growth.
I have loved this.
But I am excited for what comes next.
Ready for it.
Let the countdown begin.