Yesterday, before dawn cracked, the Son Rise Morning Show called. Its host Matt Swaim asked a question: Will the Supreme Court's decision to legalize same-sex marriage cause a marriage crisis?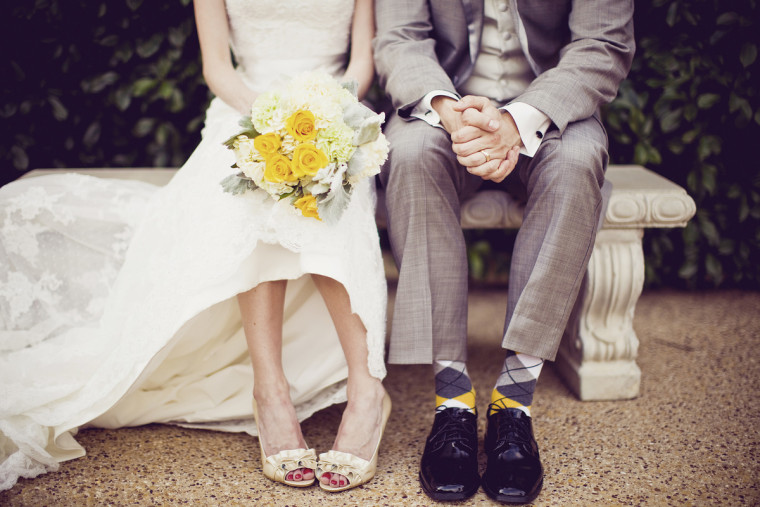 And on live radio, I said no.
And I said it because it won't.
But last Friday, a lot of Christians responded like it would — "as if everything was perfect last Thursday," one reader wrote on his Facebook page.