I recently met God the Father. On June 11, I was in the back yard when he showed up and spoke. It isn't as important that I share what he said as it is that I share how I felt when he said it: like his daughter.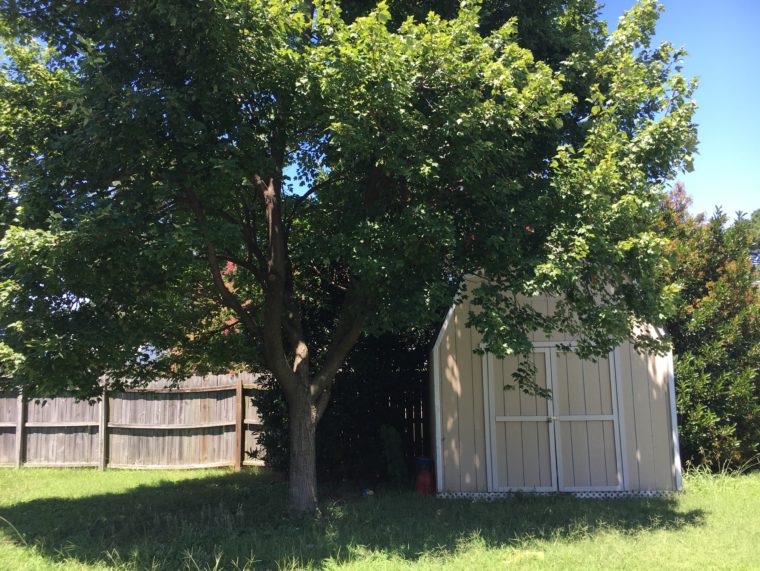 For the first time in my entire life (I'm 31), God felt like a dad. An available one who delights in surprising me, who pays attention to me, who actually wants to do stuff with me, like sit in back yards.
This has wrecked me.