I owe a debt of gratitude to the fabulous family, friends, and folks I had never met who showed up to celebrate the release of my book Chastity Is For Lovers at two launch parties over the weekend. I also owe my body a lot of sleep.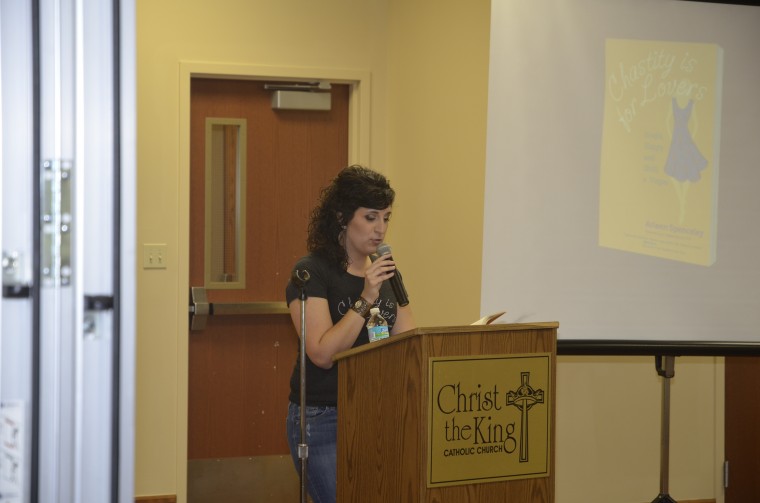 So while I catch up (and prepare for my trip to New York), enjoy the following photos (just a handful out of more than a hundred!) from both parties (and the picture above, of me reading an excerpt of the book at Saturday's party).
If you were at one of my parties and you took photos while you were there, please share them! Use #ChastityIsForLovers to post them to Twitter and Instagram.