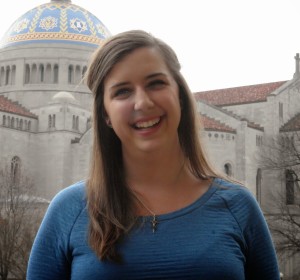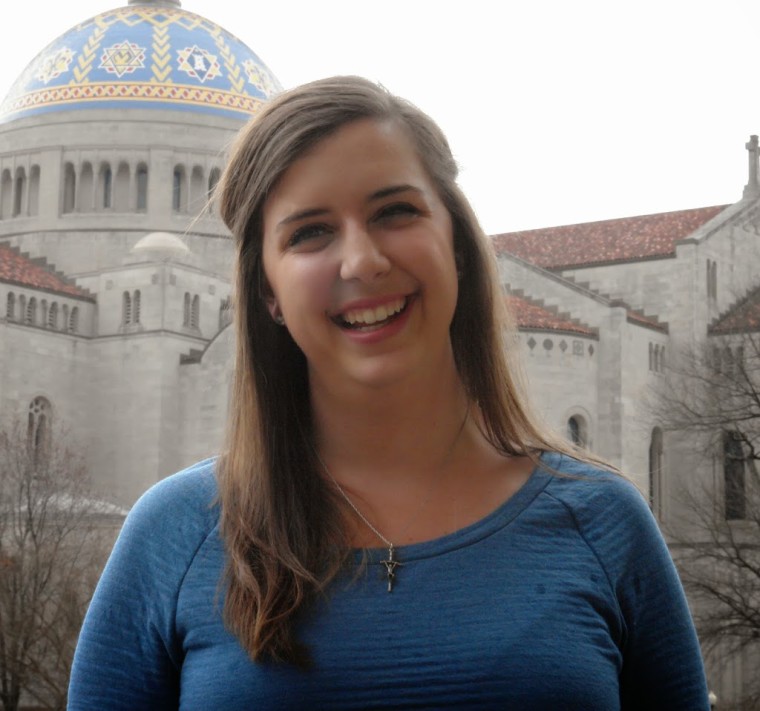 Look at the world around us – you don't have to go very far to see that dinners are being spent looking at phones instead of each other, young women are being asked on dates via text message instead of a real-life conversation, and people everywhere struggle with knowing their worth in relationships. All of these cultural standards come down to one simple truth: authentic relationships are not being formed.
Whether young or old, male or female, platonic or romantic, there is a fear of forming authentic relationships, which stems from a fear of commitment, and a fear of being disappointed. With all of this being said, I'd like to pose a few questions. If the three Divine Persons of the Holy Trinity are in relation, if Christ founded His Church on a relationship between Him and Peter, and if the way He intended for His Church to be spread until the end of time was through relationships, what are we so afraid of?
This message of authentic relationships is something that was not popular or easily understood in the time of the apostles, and is certainly not popular or easily understood in our world today. As Christians it is our call, and our great joy, to proclaim that we know differently. To boldly proclaim that the truth of the Gospel is meant to change our lives, and certainly change how we form our relationships. And it is our great joy to prove by our life and our relationships that authenticity is worth striving for. Simply put, we are a relational Church.
The relationships that we are apart of affect every part of our being, and it is because of this that it is necessary to cultivate authentic relationships. Think about our friends – the people who understand us most in the world, and the people who we can be completely ourselves around. We feel so completely free around them because we are not afraid to ask for help when we need it, to love, and to be loved. Although we cannot be best friends with everyone, what we can do is enter into every relationship, big or small, with the Gospel mindset of authenticity and love.
Just as the earliest apostles spread the Church by proclaiming the love of the Father, we will fulfill our mission of proclaiming the love of the Father by forming authentic relationships with one another. Simply put, we cannot do it on our own. Each and every relationship we form needs the solid foundation of love, authenticity, and Christ Himself. Saint Paul's letter to the Romans says, "For from Him, and through Him, and for Him are all things. To Him be the glory forever" (Romans 11:36). If everything we do is from, through, and for Him – then the relationships we form should be authentic and fearless. At its core, the Christian life was never meant to be lived alone. We need each other to confront the culture, to spread the incomprehensible love of Jesus Christ, and to grow in relationship with God our loving Father. It is a truth of Scripture that we need each other to grow in authentic relationships, and ultimately to grow in holiness.
We are called to fearlessly form these relationships – to reach out to others, and to build the relational Church by our words and actions. So let us pray for the grace to live this with our lives – to make eye contact with each other and not our cell phones, to have the cultural standard be a real conversation instead of a fleeting text, and to affirm each other of our God-given worth by authentic relationships. After all, there is nothing to be afraid of.
– – – –
About the blogger: Hailing from Minnesota, Lauren Scharmer is a senior at the Catholic University of America studying Social Work and Theology. Her current apostolate is bringing Midwestern hospitality to everyone she meets through her work with retreats and youth ministry on the east coast. She has a love for goldfish crackers, making loud noises in quiet chapels, short naps, and a good twitter hashtag (follow her @LaurenScharmer).