[callout]This is a guest post by Rachel (Clare) Teague, who graciously agreed to let me share this with you.[/callout]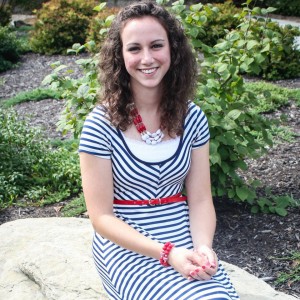 Dear All Concerned with My Future: Yes, I am single.
That doesn't mean I'm going to be single for the rest of my life. It doesn't mean I can't "get a man." It doesn't mean I'm depressed and terribly lonely.
What it means is:
God, my almighty Father, wants to take me on a walk, just the two of us, for a while. He wants to shower me with the beauties of life, even those that hurt and scare me like hell itself.
He wants me to be His little girl, until I am ready to grow into someone's wife, support, soulmate, best friend, lover, debate partner, dance partner, and all around third-biggest fan. (God and Mama Mary are numbers 1 and 2, respectively.) Continue reading "Yes, I am single."