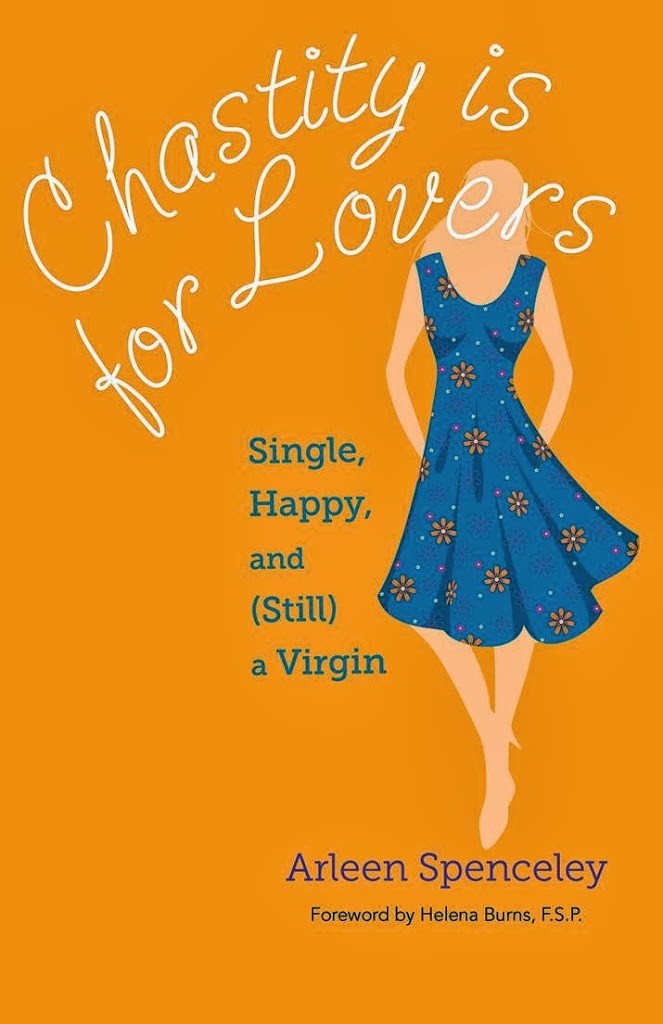 THE BOOK IS ALMOST DONE, GUYS. By the time this month ends, I'll have tweaked Chastity is For Lovers for the second to last time. It officially launches Dec. 8 (the Feast of the Immaculate Conception!), which means I'm throwing parties that weekend (yes, parties).
That means if you're in or near the Tampa Bay Area (or can arrange to be that weekend!), you are about to mark your calendar:

Launch Party 1 is Dec. 5, 2014 in the evening in Spring Hill, FL.
Launch Party 2 is Dec. 6, 2014 in the afternoon in Tampa, FL.
Venues and times are TBA. Stay tuned and save the date(s)! In the meantime, your prayers are appreciated as I polish the book again and pass it back to my editor. I am grateful for your encouragement and support — it's done more for me than you know.